What we do
We are a leading Systems Integrator in the Industry 4.0
Our mission is to help customers achieve their business objectives by translating data into actionable intelligence. We help manufacturing companies increase productivity, control product quality, enhance supply chain agility and improve time to market, amongst other challenges that can be addressed with the adoption of data-driven operations.
With a focus in South Asia and presence in Singapore, Thailand, India and Vietnam, i4TECH is composed of subject matter experts coming from leading industry players to bring a pragmatic, customer-centric approach to the industry.
Our Expertise
Domain Knowledge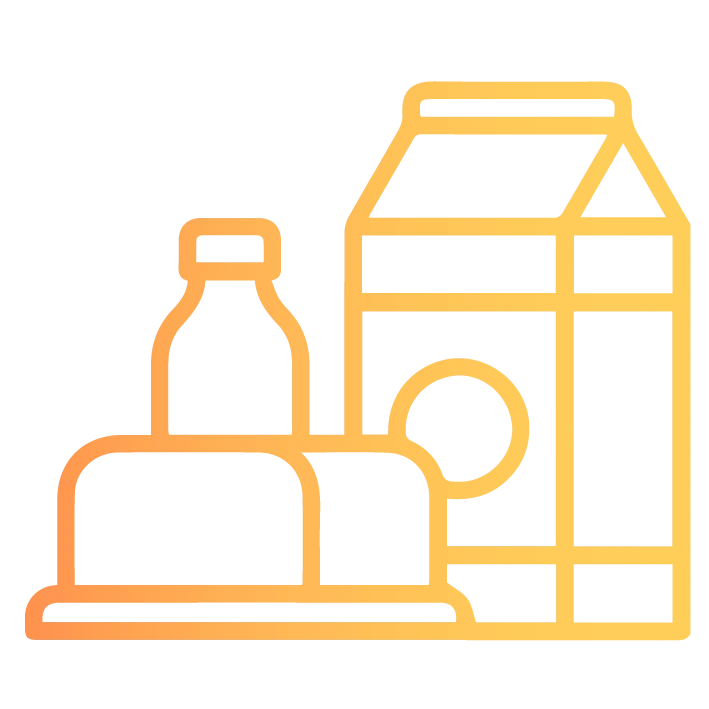 CPG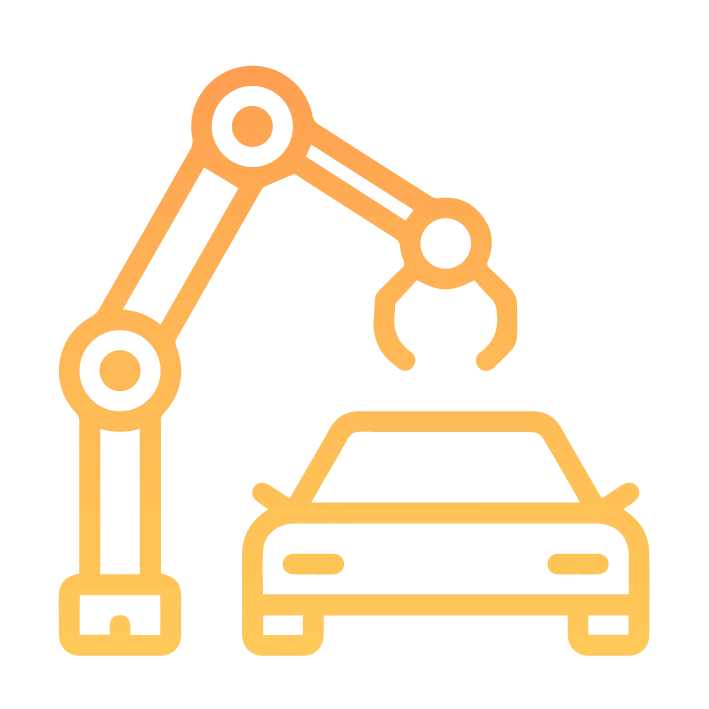 Automotive
Process Industries
Expertise
Industrial DataOps (OT/IT)
Technologies we use
We believe in rapid development of scalable, business-oriented solutions for quick ROI and agile adaptability as opposed to monolithic waterfall implementations. In doing so, we leverage leading technology industry platforms.
OEE
Customizable, connected,  real-time OEE monitoring and analysis with scalability and usability in mind.
Quality Management with SPC
Automated collection and processing of quality inspection and sampling data with SPC calculation and visualization.
Warehouse Management Systems
Integrated WMS systems fit to optimize your warehouse operational efficiency and robustness.
Energy Management
Monitoring the consumption of utilities and manufacturing equipment to integrated with production data and gain holistic insights into energy sustainability strategies.
Traceability
Traceability solutions provide complete forwards and backwards genealogy from suppliers of raw materials to finished goods and WIP tracking.
Machine to Cloud data enablement (DataOps)
Every digitalization initiative starts with data. DataOps ( the process of data liberation, mapping and enablement) is a must-have practice in your journey to Industry 4.0.
Educational & Training i4.0 Kits
Supporting the next generation of engineers with comprehensive educational kits covering all aspects of MES, IIoT and Analytics for educational institutions and industrial training centres.
i4.0 Consultancy Services
We support our partners with technical consultancy, roadmap co-creation, design thinking workshops, use-case definitions, feasibility studies and proof of concept.